Meghan Rickard Photography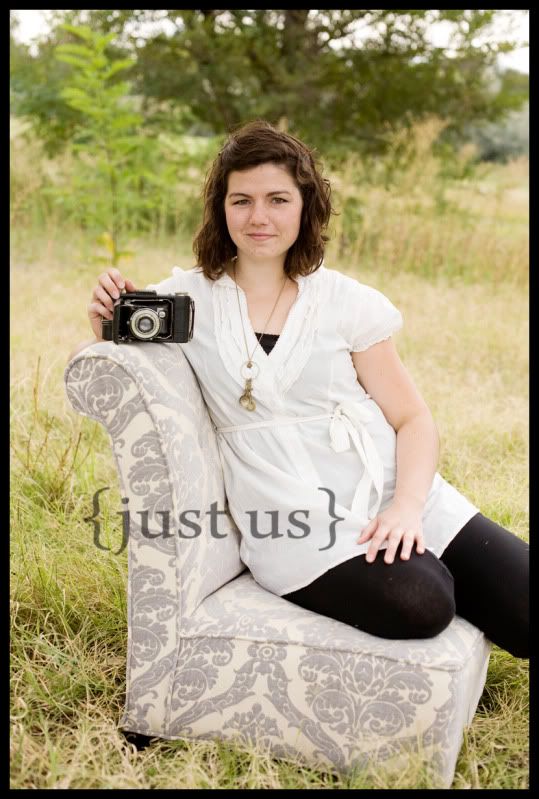 1. Tell us a little bit about YOU.
I am a Mother, Daughter, Sister, Aunt, Photographer. I am a member of a crazy household including a Mom, a Dad, a Brother (Derik, 4) and a Sister (Madalynn, 2.5). We also have our three 'fur-babies': crabby cats Bella & Mavis, and our newest member, 12 week old german shepard mix Winston.
2. How did you get into photography?
I have been interested in the 'arts' since way back when. Photography, drawing, painting, writing, architecture, cooking, etc. Finally found the passion for photography after I had my first baby, and found that there was no truer statement than 'It goes by so fast...' I really began down the path of doing it for others after I had my Daughter, short of two years later.
I had a customer, when I was working at the Penney's portrait studio, who had come in for a session with her family, including her new baby boy. The next time I saw her, when she came in to pick up the photos from her session, her baby had since passed away from SIDS. There are no feelings really to know that I may have taken those last photos of her sweet baby boy.
3. Are you doing photography as a business or a hobby?
I sure hope I'm doing it for business! =) There are other parts I do see as more of hobby though, like landscaping and macros and whatnot. I would like to put more time in the 'hobby' part of my 'business'. And I actually see photographing my kids as more of a 'hobby' as well.
4. What is your favorite subject to photograph? Why?
No question: NEWBORNS. Seriously, your baby will never, ever, ever, EVER be this little again. Ever! I love capturing the moments, as they literally change every single day. In fact, I would love to photograph them every day for a week or two. And let's get to the point, having babies who aren't really 'babies' any more gives me some serious baby fever, so I'm thankful to spend a couple hours with these sweet little things, but then give them back to the parents.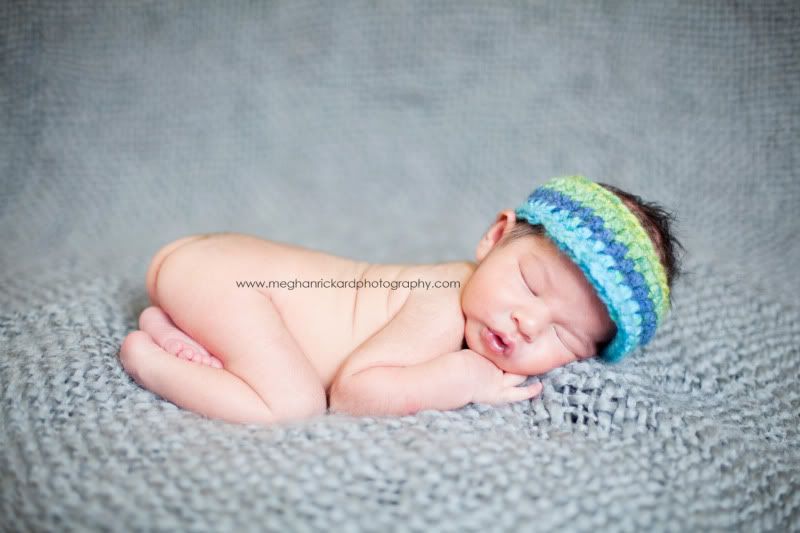 5. Who is your inspiration? Do you have any favorite photographers?
I do have plenty of photographers who are an inspiration to me. I find inspiration from photographers who have a style similar to mine, as well as those who have a totally different style than me. Some of my faves: Kerianne Brown
http://www.keriannebrown.com/blog/
, Laura Brett (love her newborn work)
http://www.laurabrettphotography.com/blog/
, Shannon Dodd
http://www.shannondodd.com/blog/
, and Rachel Vanoven
http://www.rachelvanoven.com/blog/
. And really, I could go on and on. Thank goodness for Flickr :)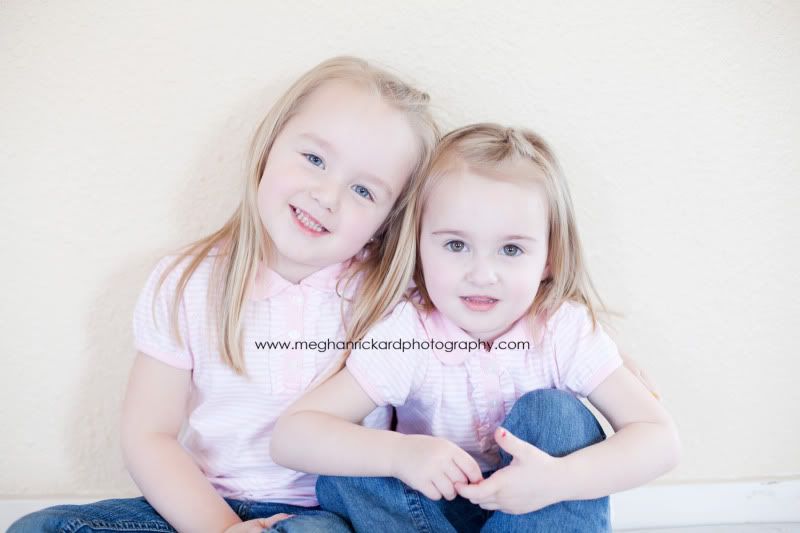 6. What tips/advice do you have about photography and running your own business?
Photography: learn your gear. I am still learning to use my big strobe light, so I try not to use it unless it's unavoidable.
Business: network. There are so many great photographers out there who know what it's like to be where you're at, whether you're just starting out or you've been in business for awhile. If you need help, there are those out there who love to help! Make friends with those people!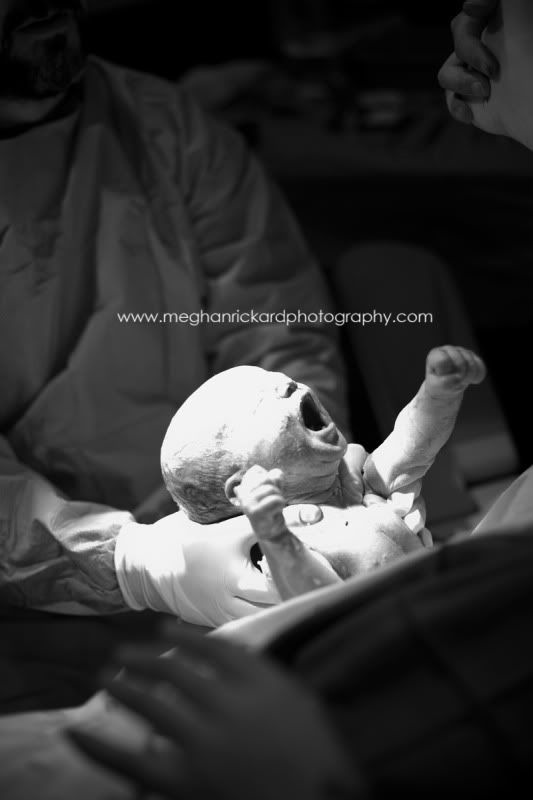 7. Tell us a strange or interesting fact about you.
Ehhh, I can probably still put my feet behind my head. Weirdo, I know. Maybe that's why I can curl up those newborns so well....... ;o)