Jess Moore
Southside Virgina
1. Tell us a little bit about YOU.
I am first a mother and wife, been married for 6 years to my wonderful husband and we have a very active and beautiful 3 year old named Olivia. I also work full time and I am a senior at Liberty University in the Bachelor's program for Psychology :) I've been called superwoman!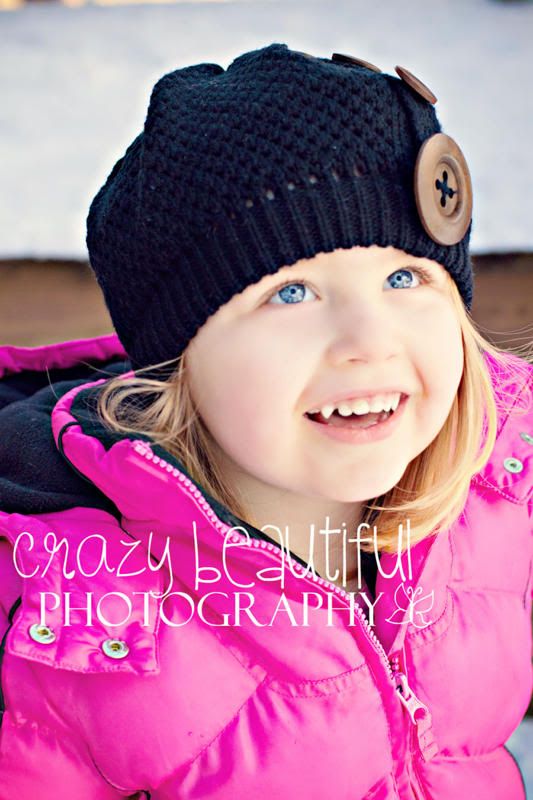 2. How did you get into photography?
I have always loved photography, since I was only 14 and my mom and dad bought me a Nikon N40 film camera. I let it go for awhile and just got back into the digital photography world about 8 months ago.
3. Are you doing photography as a business or a hobby?
I do photography as a side business and hobby.
4. What is your favorite subject to photograph? Why?

My favorite subject would have to be children, from newborn to toddler. I love to photograph their innocent personalities and beauty.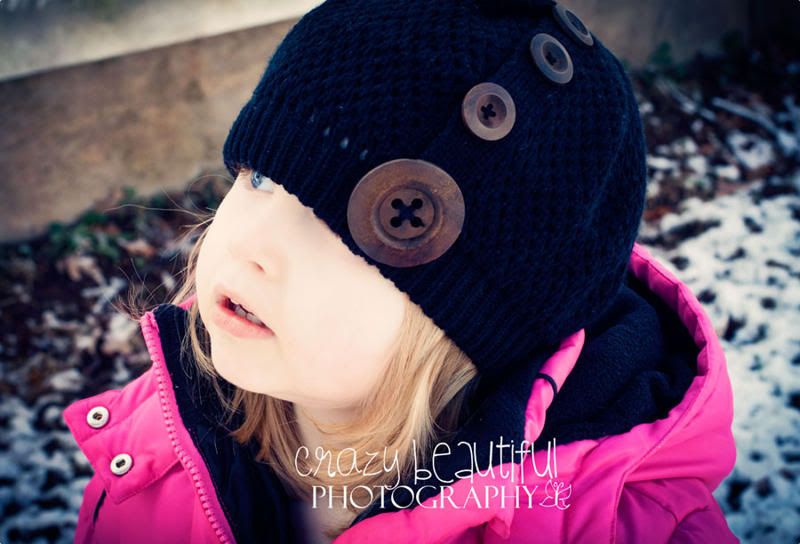 5. Who is your inspiration? Do you have any favorite photographers?
All other photographers inspire me as I love to see the uniqueness that we each show in our photographs. Talking Bird Photography, ForbiddenHeart Photography, and AM photography are some of my favorites!!! (you guys are awesome!)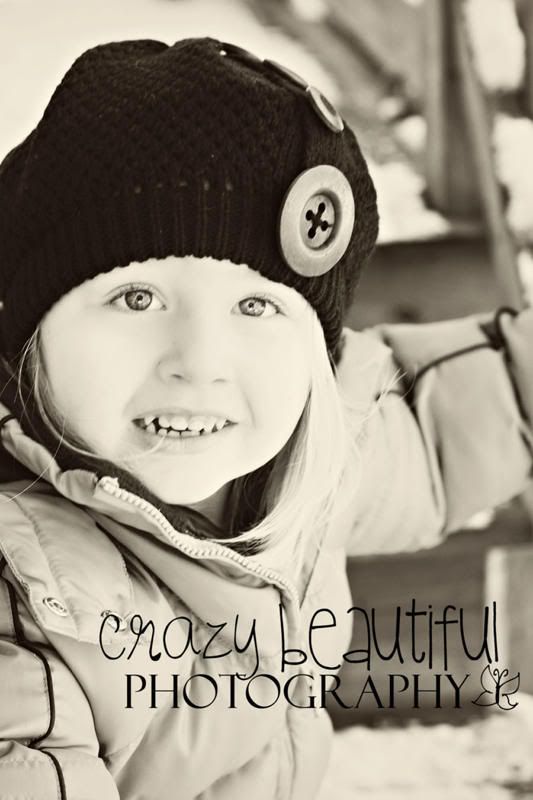 6. What tips/advice do you have about photography and running your own business?
The main tip that I would offer would be to learn you camera before you learn anything else. And always remember that there is ALWAYS something new to learn with photography so never stop opening doors and using your imagination!!!
7. Tell us a strange or interesting fact about you.
I photograph others constantly, and I also model as well. It's wonderful being able to enjoy both sides of the camera :D